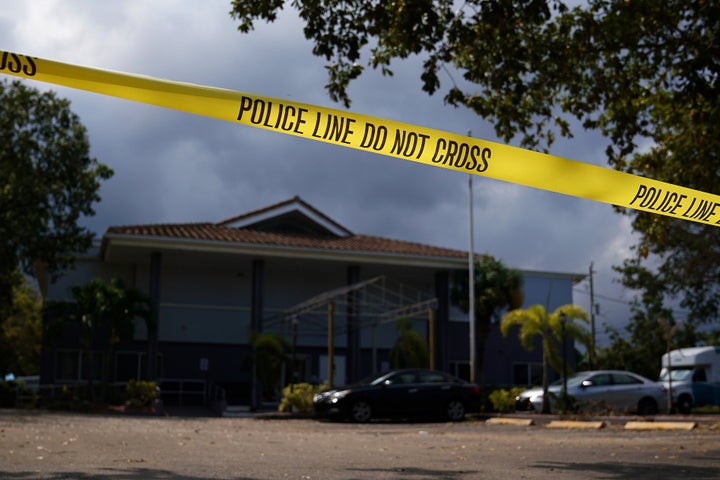 Many of America's nursing homes are unprepared for catastrophes like Hurricane Irma.
By Travis Waldron
Many of America's roughly 15,600 nursing homes are unprepared for disasters like Hurricane Irma, which recently killed 11 elderly patients in South Florida after the Rehabilitation Center at Hollywood Hills lost power.
"This could have happened anywhere," Lori Smetanka, the executive director of National Consumer Voice for Quality Long-Term Care, told HuffPost. "It could have been any type of emergency or disaster."
Most nursing homes comply with federal and state regulations that govern them. But some don't: Federal regulators have cited at least 2,300 facilities for violations of emergency preparedness regulations in the past two years alone, according to a Kaiser Health News review of federal records. And weak or poorly enforced regulations have left many nursing homes with potentially deadly problems: not enough staff, lack of backup generators and automatic sprinkler systems, and shaky plans for evacuating residents and getting them to new facilities when a disaster strikes.